【英語長文読解・練習問題①】レベル:英検2級、TOEIC500点程度
たくさん英語に触れることで、英語は上達します。反対に、触れる時間が減ると、せっかく頑張ってあげてきた英語の能力が低下していきます。
今回は英語長文をご用意したので長文トレーニングとして解いてみてください。英語レベルは、英検二級〜準1級、TOEIC500〜600点を目標にしている方向け程度の英語長文練習問題となっています。
参考書や過去問にプラスして要約練習や模擬問題として、定期的に、英語長文練習問題をお届けします。
英語の長文読解に是非チャレンジ!
AN AUSSIE COOKING IN JAPAN
When I was living in Australia, I used to experiment a lot with cooking because sometimes after paying the bills I wouldn't have much money left over. When this situation arose, I would have to cook with whatever I had left in the cupboards and in the refrigerator. In the beginning most of the meals I made were pretty bad, but after a while it became really good, much to my surprise.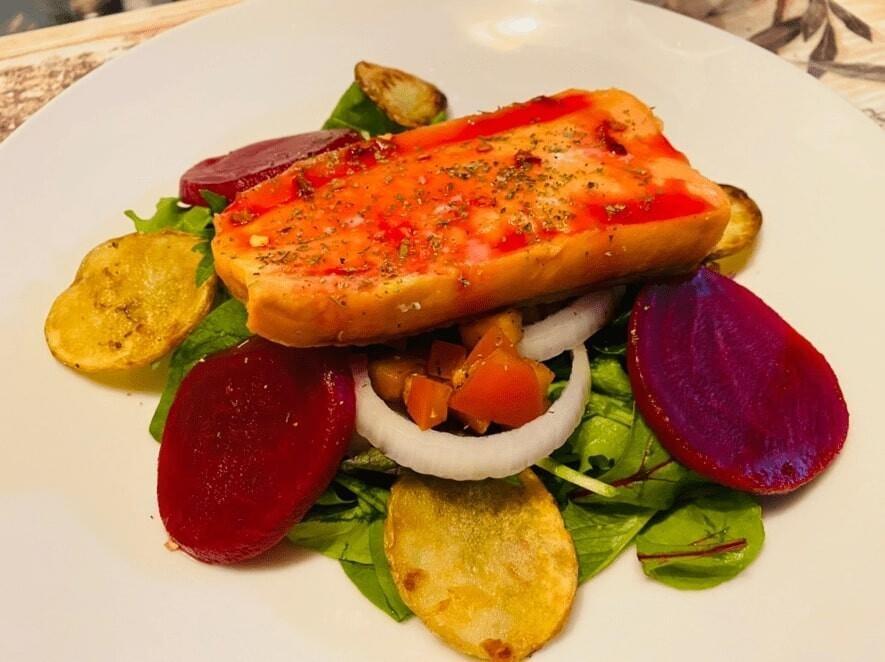 Once I arrived in Japan, I didn't have much of an opportunity to do much cooking due to living in an apartment with my wife's mother and sister. Once we finally moved out into a house of our own, I started to cook again, but had trouble sourcing ingredients for western style recipes (I'm not good at cooking Japanese food). Eventually, I ended up finding a few places that had the ingredients I needed, which was a relief as I was missing western food, but in Japan it is pretty expensive to purchase. It eing expensive didn't deter my want to start cooking again.
After finally finding places to get ingredients, such as Seijo Ishii, Amica, Gyomu Super and the online store The Meat Guy, which supplies meat from Australia, New Zealand and other countries I started a cooking frenzy. I have cooked things like steak wrapped in bacon with garlic herb mashed potato, pasta bake, curry sausage pie, salmon steamed in lemon/lime juice with chilli, risotto and many others. I have added some pictures of just some of things that I have cooked. One problem though is that I tend to be a bit overzealous with presentation, which was because of a chef friend of mine that wouldn't try my food unless it looked well presented. I was always perplexed by this because I wasn't working for a restaurant as a chef.
Let's try!
Questions
1) What does the word "arose" mean?
2) What did I have trouble getting in Japan?
3) How am I at cooking Japanese food?
4) Where did I end up getting the ingredients, I needed to cook western food?
5) Out of the meals I mentioned, which do you think took the least amount of time to cook?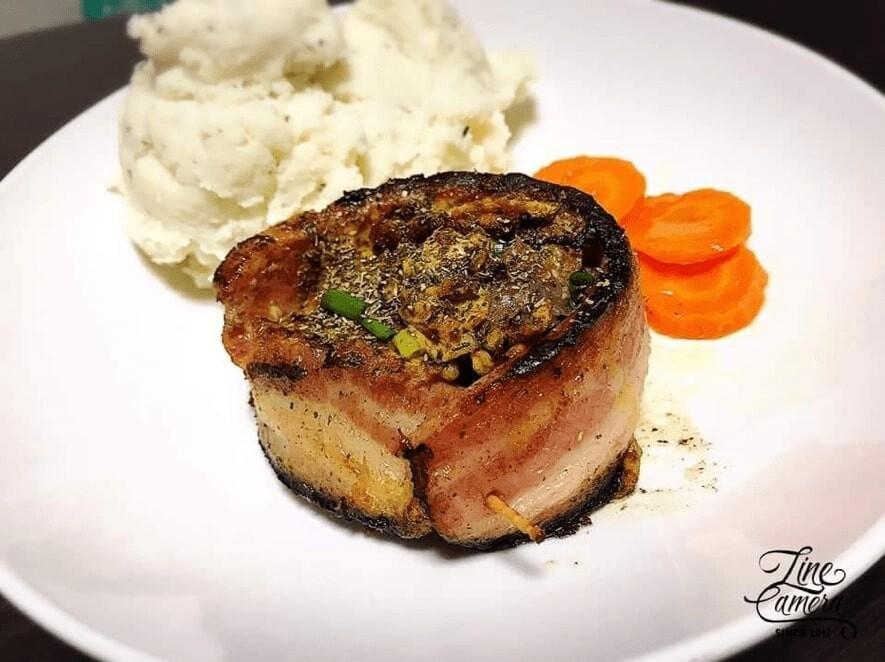 Answers
1) Arose – Come up
2) Ingredients for western food.
3) Not good
4) Seijo Ishii, Amica, Gyomu Super and the online store The Meat Guy.
5) Salmon steamed in lemon/lime juice with chilli

長文読解はいかがでしたか?
是非次の記事にもチャレンジしてみてくださいね!